Above all else an entrepreneur needs a well-developed plan and a hardworking team to run their business efficiently. But they face many obstacles along the way such as not having a user satisfactory design or effective product marketing. Seeking effective solutions for these hurdles has given rise to a new business model called Productized services.
Productized service is a new model which provides a list of features to its customers at a fixed price and a guaranteed time frame. Think of it as a service with a set number of features wrapped as a single product ready for customers to simply pick and choose.
This business model has evolved from the older forms of freelance services. Freelance work was more of a hassle for the majority of businesses because they had to negotiate and bargain with the freelancers for their services.
But now through productized services, a business can easily outsource their work. All they have to do is simply choose a service and pick a plan with features that fulfill their requirements.
Productised Services a Business needs
Following are the productized services which will help a business grow and avail quality services.
Majority of online businesses require quality custom graphics for their branding in order to provide an engaging user experience. Entrepreneurs outsource their work to freelancers but get unsatisfactory results. But through Productized services businesses have access to unlimited design options with results matching their standards.
Manypixels
Manypixel provides its users with a basic plan of $259/month for unlimited designs.
Designpickle

Designpickle is another good Productised service which gives the entrepreneurs unlimited designs and custom design and scale which helps out businesses.
24slides
24Slides provides beautiful and impactful designs for businesses, at a fixed rate of $7 per slide.
Most in-house website development takes a lot of time and it is not cost effective for the business.  Businesses are in constant need of services that can develop unique and cost-effective structures for their websites. Following are some productized services which can help an entrepreneur in website development.
Codeable     
Codeable is the number 1 outsource service for WordPress website development. It assists small businesses, bloggers as well as WordPress experts.

Gun
Gun.io is a place to hire elite open software developers.  They provide value to your businesses where it is needed the most.
Toptal
Toptal is a network of top developers, businesses rely on Toptal for their important tasks with zero risks.
Content creation is a valuable asset for businesses. It can be either in the form of Blogs or any other form of visual or audio representation such as podcasts, video interviews etc.
Ghost Blog Writers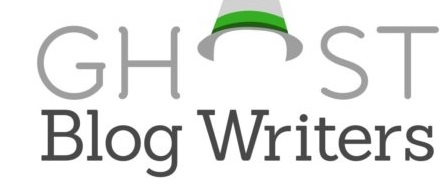 Ghost Blog Writers provides a blogging solutions to businesses. They handle your entire content creation schedule starting from brainstorming ideas, devising blogging strategies to uploading finished posts.
Contentsherpa
Content sharpa provides videos case studies for brands to help them attract more business.
Content Creators Lounge
Content Creator's Lounge focuses on offering their clients with video case studies. They use visual storytelling to gain more customers.
Entrepreneurs need professional accountants to record their finances and maintain their books. Having accurate accounting standards and enforcing such analytical practices can help a business in the long run. Following are some prominent services which provide accounting and finance assistance.
Bench
Bench 

manages all the bookkeeping while entrepreneurs safely run their business.
Bookkeeping Zen
Bookkeeping Zen provides booking services for businesses. They also provide various tools and resources to help your business scale.
Wealth Enhancers
Wealth Enhancers guides and teaches businesses how to manage their finances and live a wealthy and healthy life.
One of the most important components of any business is marketing. An entrepreneur is in a constant need for new and unique ways to market their product. Every business needs tools that help promoting their brand. Here are a few examples of productized services which assist in marketing.
Datastories
Datastories 

helps you understand your key performance indicators (KPI). Their analytics tools guide businesses to market their product systematically.
Teamcroco
Teamcroco is a team of professionals that analyze your business by A/B testing and formulate a plan to increase monthly revenue.
Whole Design Studios
Whole Design Studios is

 a marketing agency for fashion and luxury businesses. They assist businesses by crafting ideas to grow  Instagram traffic, manage Facebook ads and create good conversion rates.
Search engine optimization helps businesses grow and achieve a great conversion rate from users. SEO affects the visibility of websites, for instance, a business requires these tools that help them rank on top of  search engines. These Productized services provide different SEO tools for your businesses.

Seoak
SEOak has more than a decade of experience of optimizing websites for search engines. With their expertise and SEO techniques, they provide eCommerce Businesses with SEO Services to increase their Sales.
Supremacy Seo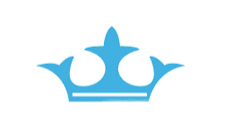 Supremacy SEO is one of the best SEO services which helps business to grow by implementing newly developed methods that help in ranking on top of the search engines.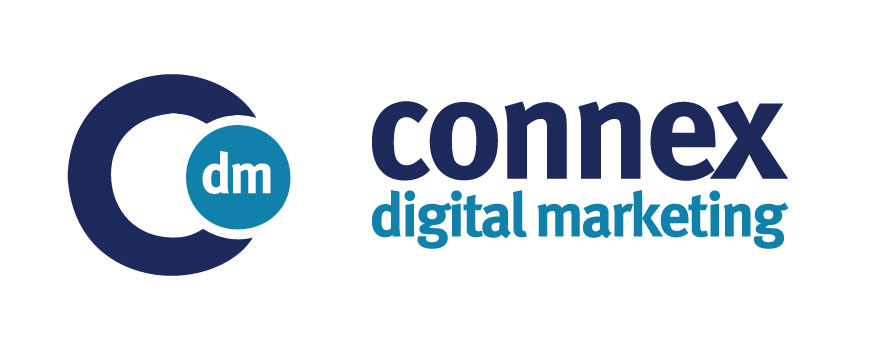 Connex Digital Marketing
Connex Digital Marketing assists businesses by focusing on skyscraper SEO. They offer a transparent, honest and proven strategy to help entrepreneurs. 
Every entrepreneur requires a strong customer service to ensure every customer is satisfied and the business runs efficiently. These productized services provide Customer Service for your WordPress website.
Wpsaas
Wpsaas supports you by taking charge of all your customer support needs. They offer a team of experts who're readily available to provide support and help scale your business.
Hioperator

Hioperator is a customer support service that operates on a ticket based system. You provide them tickets and they resolve your queries on a pay per ticket basis.
Helpflow
Helpflow provides live chat agents for websites. Their trained professionals take over your live chat operations to provide 24/7 support.
Productized Services is a new and unique model. They assist businesses by charging a straightforward fee and a deadline for there work. Their demand is gradually increasing because their structured plans make it very easy for customers to decide on what they actually need.
Productized services are becoming a useful tool for many businesses because they excel in their own niche. Entrepreneurs are happy using these services because they help them save time. They're able work on running their business smoothly while these outsourced services do the work.
WpEngineers is a WordPress website maintenance and support agency which provides productized services for the management of your website. We take care of all your WordPress website maintenance needs leaving you free to focus on scaling your business.