Slide-1
WordPress Website Development
TeknoFlair builds websites that specifically cater to their clients' needs. We build websites ranging from independent blogs to enterprise level websites
Slide-2
Website Maintenance and Support
Building a website is not a one-off task, it requires constant attention. TeknoFlair provides, subscription plans for support and maintenance of your website, so that you can focus on bigger part of your business.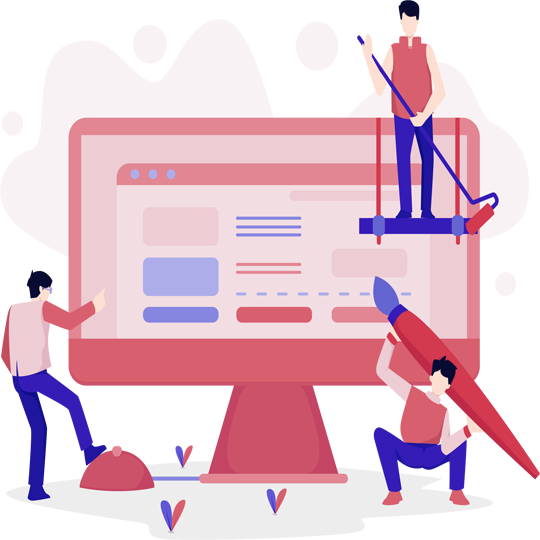 Slide-3
On Going Website Support Retainer
TeknoFlair provides strategic and technology partnership for your WordPress website. This provides long term development and innovation for your business.
We Are Here To Give You The Best
TeknoFlair works with businesses as professional technology partner. We build user friendly and scalable platforms on WordPress. If you are tired of low quality work and long timelines, we are a right match for you.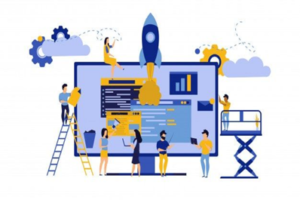 WordPress Website
High performing and responsive websites have the ability to attract large audiences and have a better chance of conversion. So many WordPress websites desire to
Read More »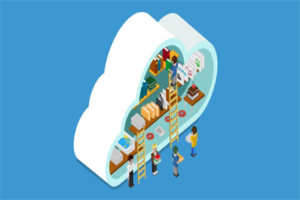 WordPress Website
An entrepreneur is motivated by an original idea which helps them mold their vision into a business. With the assistance of WordPress the most simple
Read More »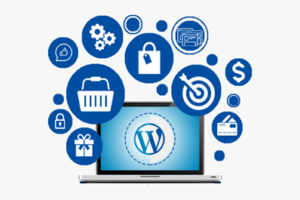 WordPress Guides
WordPress powers thousands of businesses through its platform. A web page can easily be converted into a business, blog, service etc with the help of
Read More »
We manage your website and ensure you are at peace with all the optimizations, updates, backups and day to day website edits. Our maintenance plans are to the point and highly economical.
Most of our customers are happy and returning customers, we have'nt lost a customer since day one.
We had nightmares and got our 1st website ready in 8 months and with lots of issues. With TeknoFlair we got up with everything needed in a month time. We are absolutely delighted and working on other projects with them.
The whole experience was wonderful. The end result was a professional website. Everything was delivered within time.
We are building an HR product with TeknoFlair. They totally understood what I needed in a few meetings. I am amazed by the amount of creativity they put in my projects. I have already started 2 more projects with TeknoFlair.
McPherson|Berry launched the TaleMx Virtual HR Summit on 16 July. It was a HUGE success because of you! I wanted to sincerely thank YOU for your support, patience, and for sharing your expertise. Words cannot express how bless I feel to have such great friends, supporters and partners like you. I look forward to the continued partnership.
I have been working with Maysum Abbas on two custom code jobs recently and he and his team have been excellent.