Top WordPress Personalities To Follow on Twitter
admin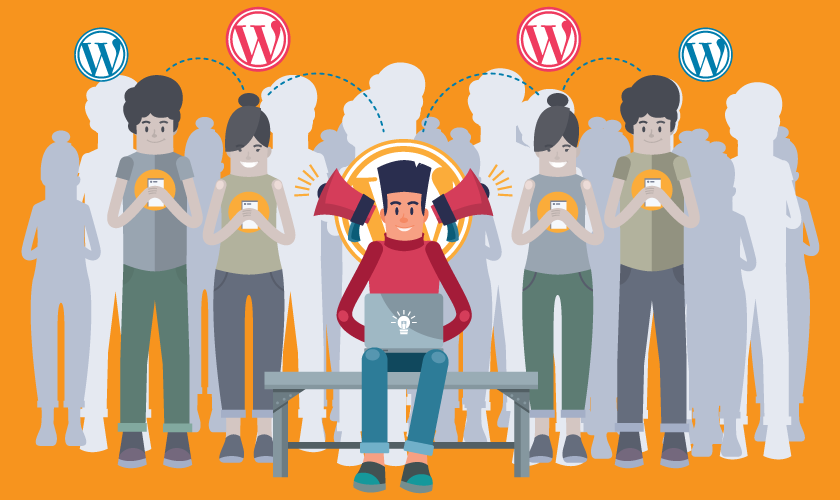 WordPress is a free platform which mostly relies on its community to grow and expand. Over the years many individuals within the community have gained prominence and are now regarded as experts within the WordPress stratosphere. These professionals have amassed a significant following and are recognized as influencers who advise and instruct the beginners on WordPress. 
We've gathered a list of some of the top WordPress personalities you can learn from and get inspired in the process. The list, however, is in no particular order. It is simply a collection of individuals anyone should follow within the WordPress community.
1. Chris Lema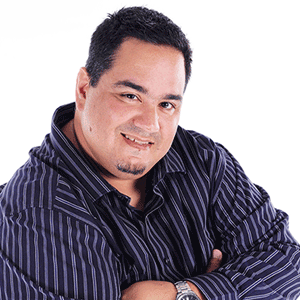 Chris Lema is a public speaker, daily blogger and the VP of LiquidWeb. He has spent many years guiding and assisting companies in building better software and a good development team. Chris Lema regularly writes on his blog and coaches users around the world.
2. Alex Denning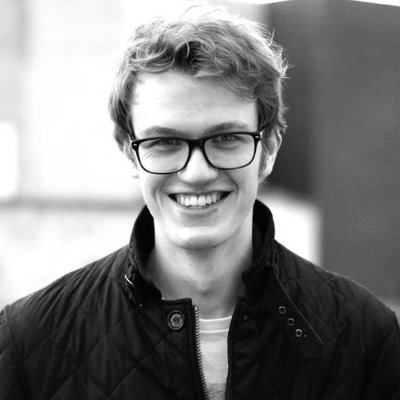 Alex Denning is a marketing specialist for WordPress Businesses. He solves marketing problems at getellipsis.com (Doing marketing for the people who don't like marketing). He also co-curates a weekly newsletter at masterwp.co.
3. Carrie Dils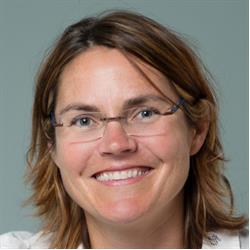 Carrie Dils is a freelance coach, WordPress Coach, and a consultant. She is a web developer who also teaches WordPress courses, she helps businesses to grow. Carrie provides a wide range of services on her website carriedils.com.
4. Jennifer Bourn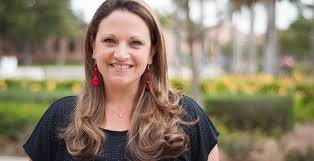 Jennifer bourn is a long time WordPress blogger, designer, speaker, and an agency owner. She is the founding partner at BournCreative, Co-organizer at WC_Sacramento. Jennifer Bourn is a Blogger at jenniferbourn.com where she provides information, tools, and support for your business.
5. Matt Mullenweg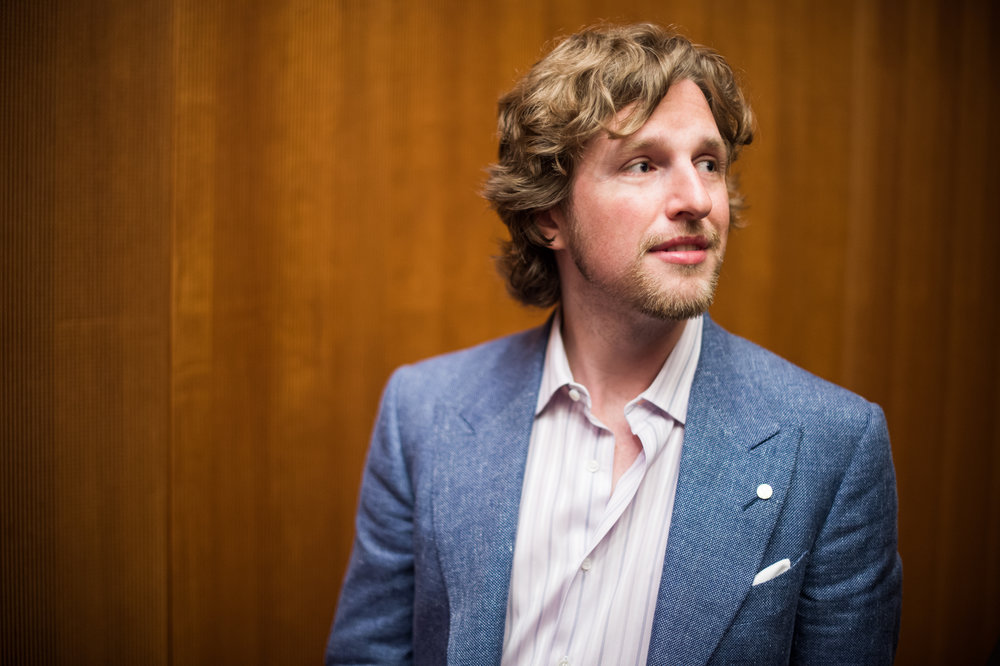 Matt Mullenweg is the founder and creator of WordPress. He developed the corporation
Automattic which is the parent company of a number of web based products and services including the WordPress ecosystem. Matt Mullenweg is one of the must-follow personalities in the list of WordPress personalities.
6. Brian Krogsgard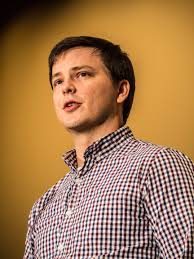 Brian runs post_status
for WordPress professionals. He gives his commentary on all news related to WordPress landscape
7. Brian Jackson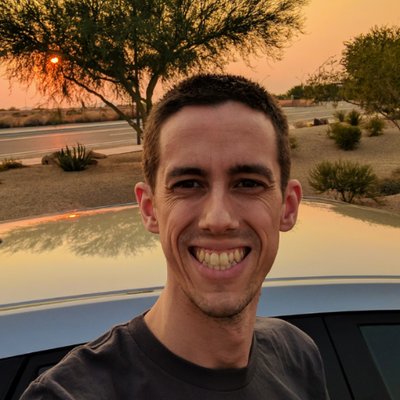 Brian Jackson is the CMO of Kinsta. He shares his valued experience of marketing through SEO on
Woorkup.
8. Matt Medeiros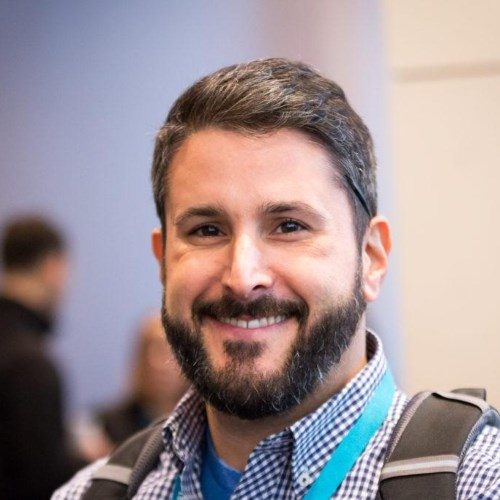 Matt Medeiros is the host of a WordPress business podcast & web show for entrepreneurs, startups, freelancers at
Mattreport
.
9. Cory Miller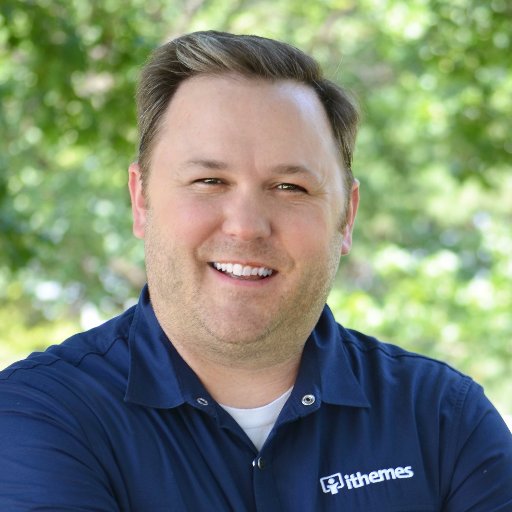 Cory Miller is the founder and general manager of ithemes, backpack buddy and ithemes security. He has also volunteered on the board of Entrepreneurs' Organization for the Oklahoma chapter. Cory is a regular blogger and the co-founder of The Div, Inc, a nonprofit tech foundation aimed at inspiring and training the next generation of web developers.
10. Syed Balkhi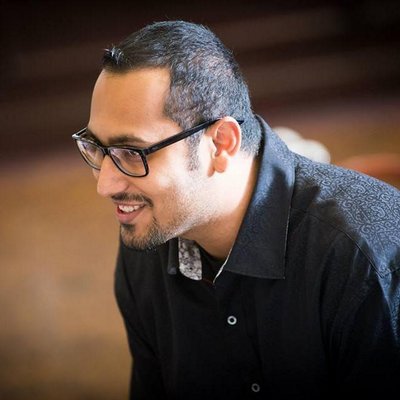 Syed Balki is the founder of WPbeginner and President of Awesome Motive Inc. He is also the co-founder of WPForms, List25, OptinMonster, Syed recently launched isitwp. Syed Balkhi is a award winning young entrepreneur who has acquired MonsterInsights (google analytical Plugin for WordPress) and WP Mail SMTP.
11. Bill Erickson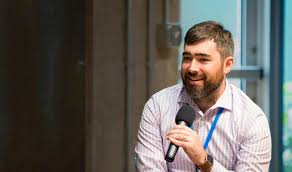 Bill Erickson is a WordPress Developer, who has been building custom WordPress websites for more than 14 years. Bill has written many tutorials and code snippets to help others learn WordPress and he also speaks at different conferences.
12. Jason Tucker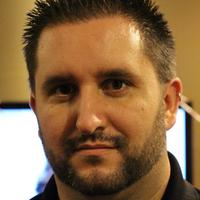 Jason Tucker is a WordPress Developer, podcaster, YouTuber and IT Director. He is the host at Wpwatercooler where he brings together people from the WordPress community to discuss WordPress.
13. Chris Coyier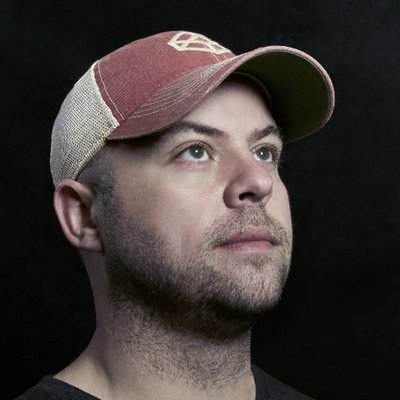 Chris Coyier is the co-founder of code pen and the co-host of the podcast Shop Talk Show. He is also the co-founder of CSS-Tricks.
14. Mark Forrester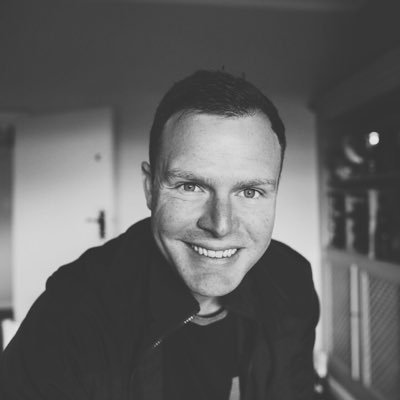 Mark Forrester is the co-founder of Woo Commerce. He is an entrepreneur and a Digital Designer.
15. Jen Mylo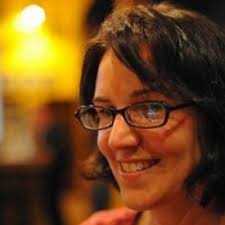 Jen Mylo was the designer and user experience lead for the WordPress open source project for 4.5 years. She has vast knowledge relating to WordPress.
16. Ahmad Awais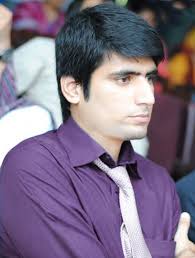 Ahmed is a Full Stack WordPress Developer. He is a  regular WordPress Core Contributor, Front-end Fanatic. Ahmed likes to create advanced workflows to produce professional Open Source software.
17. Mark Jaquith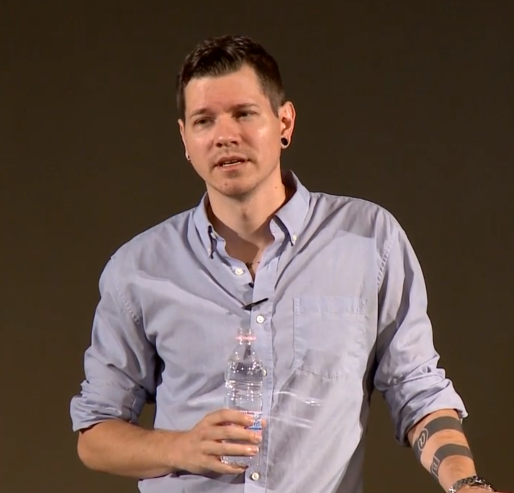 Mark Jaquith is the Lead Developer on WordPress, he is a web publishing consultant to individuals and companies.
18. Adam W. Warner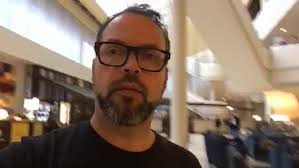 Adam Warner is the field marketing Manager at Godaddy and the co-founder of foopulgins. He is a WordPress consultant with a focus on creating and enhancing online businesses.
19. Brad Williams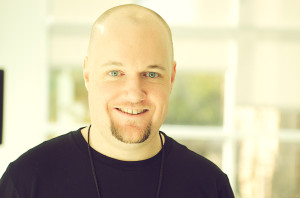 Brad Willams is the owner of WebDevStudios, Maintainn, and Pluginize. He is an author and an entrepreneur providing many services to the WordPress Community.
20. Jeff Starr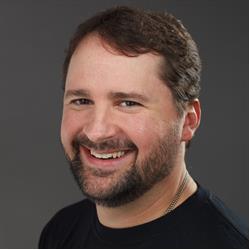 Jeff Star is a Web Developer and an author, he runs his own web-design business at Monzilla Media. Jeff star recently launched Plugin Planet and USP Pro and is the co-author of Digging into WordPress and author of The Tao of WordPress.
21. Andy McIlwain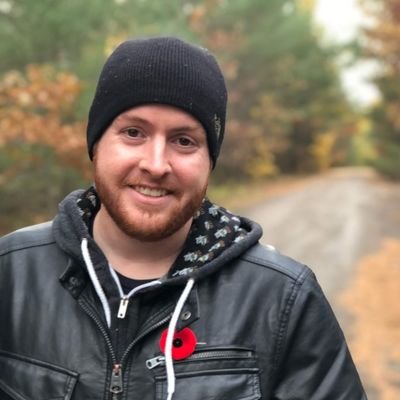 Andy Mcllwain is a WordPress enthusiast, content strategist, technical marketer, he works at Godadday.com. Andy helps individuals and small business in online marketing.
22. Justin Tadlock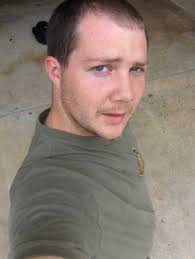 Justin Tadlock is a web developer and the owner of themehybrid.com. He is the Co-author of Professional WordPress Plugin Development.
23. Dipak Gajjar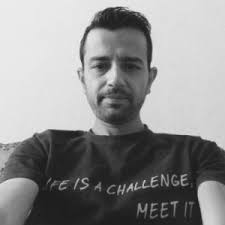 Dipak Gajjar is a WordPress Developer and an entrepreneur. He is the founder of codeupstudios and wpspeedcare. He has more than 13 years experience of full stack web development and more than 11 years in server administration.
24. Chris Burgess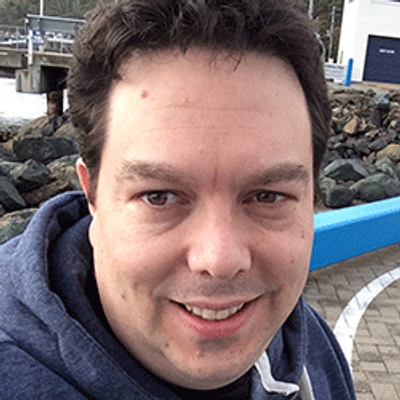 Chris Burgess is a tech enthusiast and is the co-founder of a digital marketing and Web development company Clickify.
25. Adii Pienaar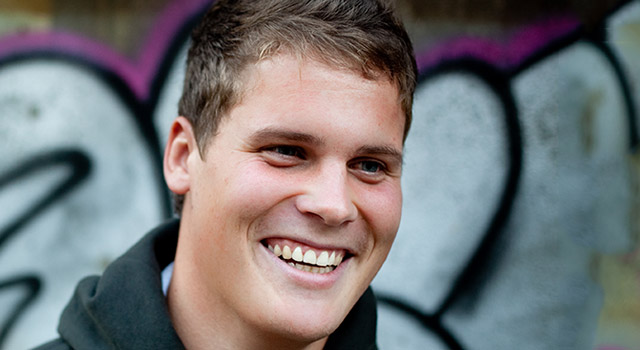 Adii is the founder of conversio, he is also the co-founder of Woothemes. Adii Pienaar is a speaker who provides valued guidance regarding WordPress.
26. Brian Messenlehner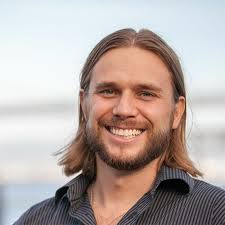 Brian Messenlehner is a software developer and the author of Building Web Apps with WordPress: WordPress as an Application Framework. He is the co-founder of AppPresser and SchoolPresser.
27. Isaac Keyet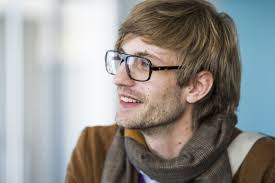 Isaac Keyet is a Freelance product designer with almost a decade of experience. He has worked at Automattic.
28. David Bisset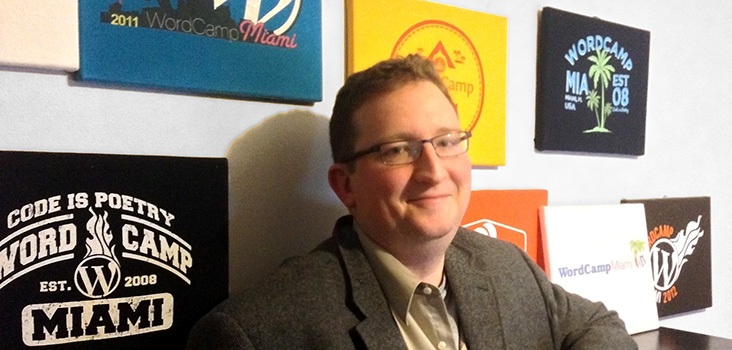 David Bisset is the senior web developer at EnviraGalleryLLC. He works on many side projects and organizes many events on WordPress and is an active source of information relating to WordPress.
29. Joost de Valk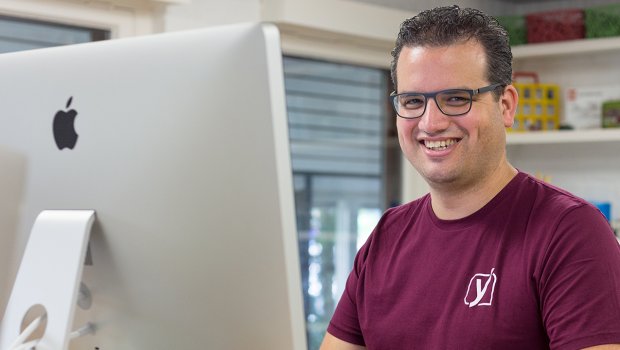 Joost de Valk is the founder and CEO of Yoast. He has been consulting with major brands across the WordPress ecosystem to solve the problems relating to SEO and Digital Marketing.
30. Mark Gavalda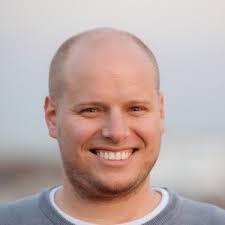 Mark Gavalda is the founder and CEO of Kinsta. Kinsta is a managed cloud hosting platform which provides support as well as technical assistance in setting up your website on their servers.
31. Collis Ta'eed
Follow @collis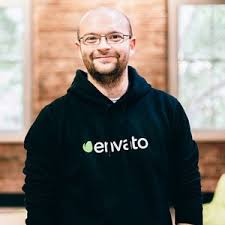 Collis Ta'eed is the founder and CEO of Envato.  He has been helping and guiding people to live and work from all over the world. Envato is the leading marketplace for creative assets and creative people.
32. Oliver Dale
Follow @olidale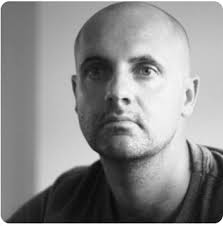 Oliver Dale is the founder of Blockonomi and owner of Kooc
Media Ltd.  He is a web developer and specializes in WordPress Development.
33. Saad Hamid
Follow @SaadGH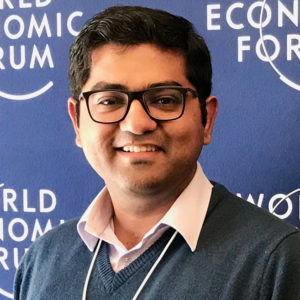 Saad Hamid is the CEO and principal consultant for Demo. He is a tech blogger, who provides consultancy specializing in WordPress and Digital Marketing.
34. Ivica Delic
Ivica Delic is a WordPress Influencer and works at freelancers
tools. He helps and guides freelancers and new WordPress users.
35. Troy Dean
Follow @troydean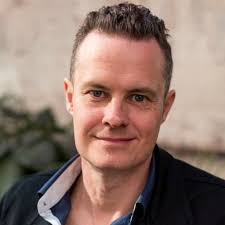 Troy Dean is an online marketing speaker, consultant, and podcaster. He helps businesses and entrepreneurs to attract new customers.
36. Mike Little
Mike Little is the co-founder of WordPress. He is a WordPress Specialist and the co-founder of zed1.  Mike offers WordPress consultancy, training, and development services for everyone.
37. Gary Jones
Follow @GaryJ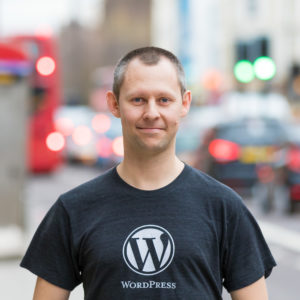 Gary Jones is the VIP developer at Automattic. Previously he was the WordPress engineer at Gamajo.  Gary has contributed to 14 core releases out of 19.
38. Thomas Griffen
Thomas Griffen is the Co-founder and president of Optinmonster. He has contributed to WordPress core as well as Genesis Framework by StudioPress.
39. Brian Clark
Follow @brianclark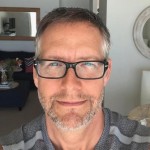 Brian Clark is an entrepreneur and curator of further.net. He is the host of unemployable and founder of Coppyblogger.
40. Neil Patel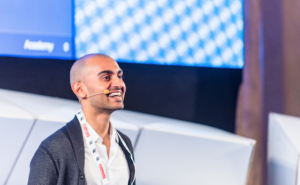 Neil Patel is an entrepreneur and an analytical expert for digital marketing. He is the co-founder of Crazy Egg, Hello Bar, and KISSmetrics. He provides consultancy at
Neilpatel.com.
[Tweet "Whether you're a #WordPressNewbie or a veteran of the #WordPressCommunity, these top #Influencers will surely inspire you on your #WordPress journey."]
---
If you enjoyed the blog and any of the given detail was helpful please let us know and don't forget to check out our services at wpengineers.com. We provide WordPress website support and maintenance.