In the ever-growing world of online learning, having a robust learning management system (LMS) is essential for creating and managing your courses. LearnDash is a powerful LMS that provides a solid foundation for your online course website. However, to truly supercharge your courses and take your e-learning platform to the next level, you need to leverage the power of plugins. In this comprehensive guide, we will explore the best LearnDash plugins available today that can transform your online course website into a dynamic and engaging platform.
Enhancing Quizzes
Quizzes play a crucial role in assessing learner knowledge and engagement. By using the right plugins, you can create interactive and engaging quizzes that enhance the learning experience. Here are some best LearnDash Plugins for Interactive Quizzes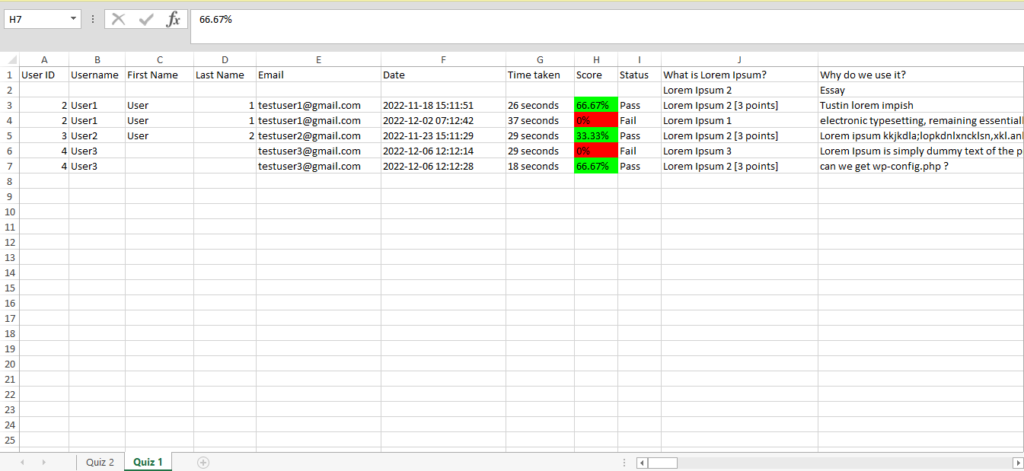 LearnDash Retake Quiz: LearnDash Retake Quiz add-on enables learners to retake quizzes multiple times, promoting knowledge reinforcement and retention. It incorporates spaced repetition by setting a waiting time between attempts, enhancing the learning process.
LearnDash Pay For Quiz/Certificate: LearnDash Pay For Quiz/Certificate add-on monetizes your LearnDash site by selling quiz access and course certificates, increasing revenue and enhancing the learning experience.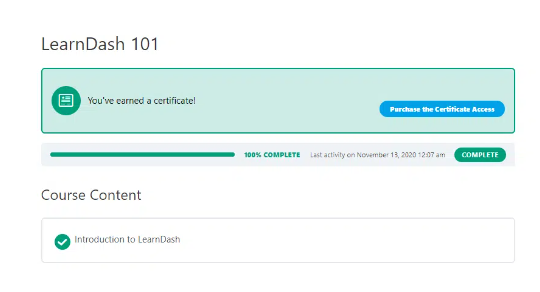 LearnDash Advanced Quizzes: LearnDash Advanced Quizzes is an add-on designed to enhance the quiz functionality within LearnDash. It offers a range of features to improve engagement and effectiveness. Students can save their progress and return to quizzes at a later time, allowing for flexibility and accommodating their schedules. The add-on also allows for point deductions when questions are answered incorrectly, adding a layer of accountability. Additionally, you can set time limits for each question, creating a sense of urgency and raising the stakes. The add-on introduces new question types such as jumbled sentence, swipe, calculated formula, drag and fill, and audio questions, providing a more diverse and interactive quiz experience for students. Overall, LearnDash Advanced Quizzes aims to make quizzes more engaging and effective in supporting the learning process.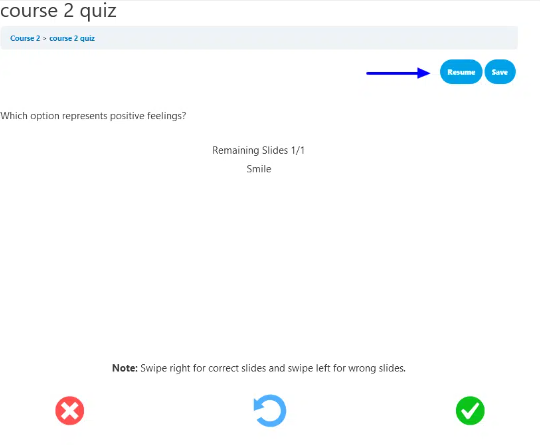 LearnDash Leaderboard by Teknoflair: LearnDash Leaderboard by Teknoflair is a powerful plugin designed to enhance the functionality of the LearnDash learning management system by providing course-based ranking features. With this plugin, you can easily create and add unlimited course leaderboards to their site, allowing users to see and compare their performance to others. The plugin offers advanced filtering options based on year, course category, and specific courses, enabling tailored leaderboards to be displayed. Users can view their rank in the leaderboard using a shortcode, and the plugin also supports mobile responsiveness, adapting to different screen sizes. Additionally, it allows the customization of the number of users displayed in the leaderboard and offers the option to show specific LearnDash Group courses and users. The LearnDash Leaderboard plugin even provides congratulatory pop-ups upon quiz or course completion, including the user's rank in the respective leaderboard.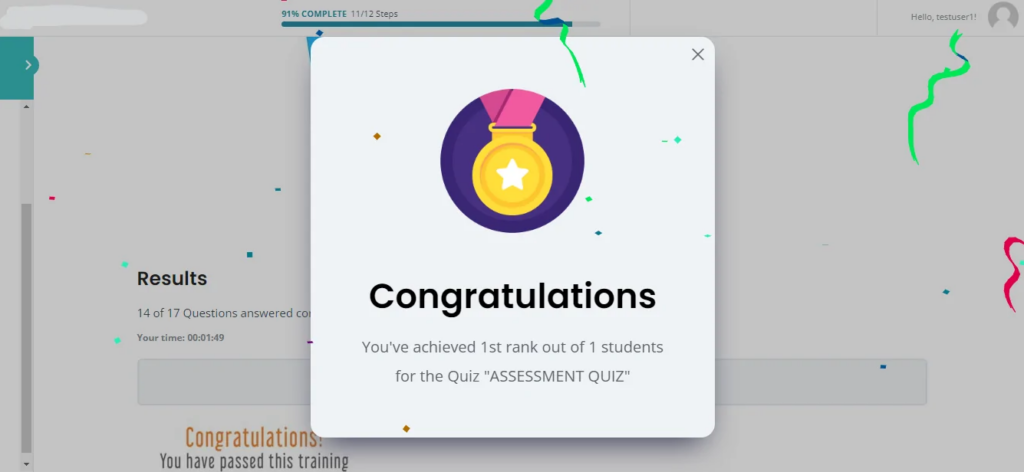 Certifications
Certificates are great incentives for learners to complete courses and showcase their accomplishments. Here are some Best LearnDash plugins
LearnDash Certificate Verify And Share by WooNinjas: LearnDash Certificate Verify And Share is a powerful add-on that enhances the value of your online courses by offering verifiable certificates. With this add-on, students can easily verify their earned certificates through a dedicated search page on your website. They can share their achievements confidently with employers and professionals by providing a direct link to the certificate verification page. This add-on ensures the authenticity of course performance and encourages students to showcase their credentials effectively.It also allows students to share their certificates on social networks like Facebook, LinkedIn, etc.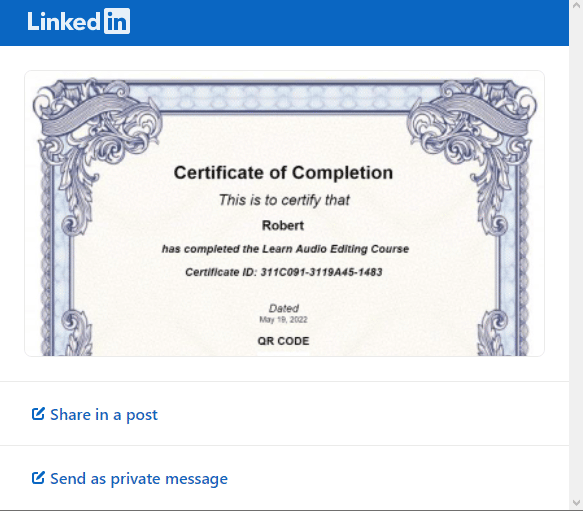 Certificate Tracker for LearnDash: With the Certificate Tracker for LearnDash, you have the ability to assign unique IDs to all your certificates, ensuring their authenticity. These IDs can then be easily verified using the addon plugin, the Certificate Verifier for LearnDash.
Certificate Verifier for LearnDash: The Certificate Verifier for LearnDash is a valuable add-on that enhances the credibility of your online courses by allowing easy verification of certificate authenticity. By simply scanning the QR code or manually entering the certificate ID, learners and employers can instantly verify the validity of a certificate. This feature helps prevent the misuse of fake certificates and ensures the integrity of your course ratings. Additionally, the plugin offers the option to include a QR code on your certificates for seamless verification. Boost confidence and trust in your courses with the Certificate Verifier for LearnDash.
Building Community
Building a sense of community among learners is essential for engagement and collaboration. Here are some Best LearnDash plugins that can help you foster a thriving community:
BuddyBoss: BuddyBoss is a comprehensive social networking platform that integrates seamlessly with LearnDash. It allows learners to interact, collaborate, and engage with each other through forums, groups, and messaging.

BBPress: BBPress is a popular forum plugin that you can integrate with LearnDash to create discussion boards and forums. Learners can ask questions, share ideas, and engage in peer-to-peer learning.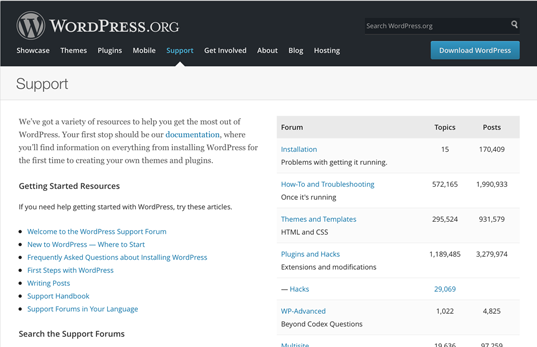 Peepso for eLearning: Peepso is a social networking plugin that enables you to build a community around your online courses. You can create user profiles, activity feeds, and private messaging, fostering connections and engagement among learners.
Membership and Access Control
Membership plugins allow you to control access to your courses, offer premium content, and create different membership levels. Here are some Best LearnDash plugins for membership and access control:
Paid Memberships Pro: With Paid Memberships Pro, you can create membership levels, restrict access to courses, and offer exclusive content to your members. It integrates seamlessly with LearnDash, providing a robust membership solution.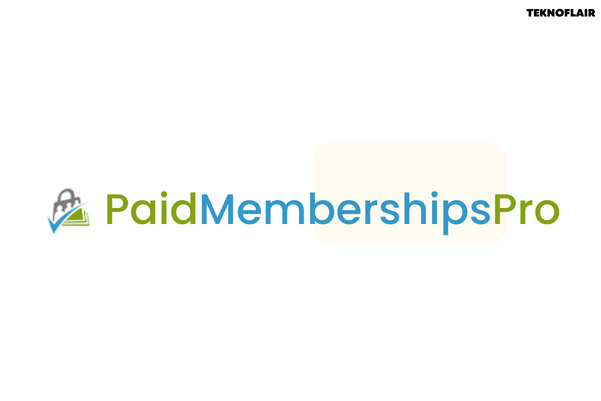 B2B: Sell Courses to Groups and Organizations
With LearnDash, you can sell courses not only to individual users but also to businesses and organizations. Here are some popular plugins that facilitate selling your courses to organizations and businesses.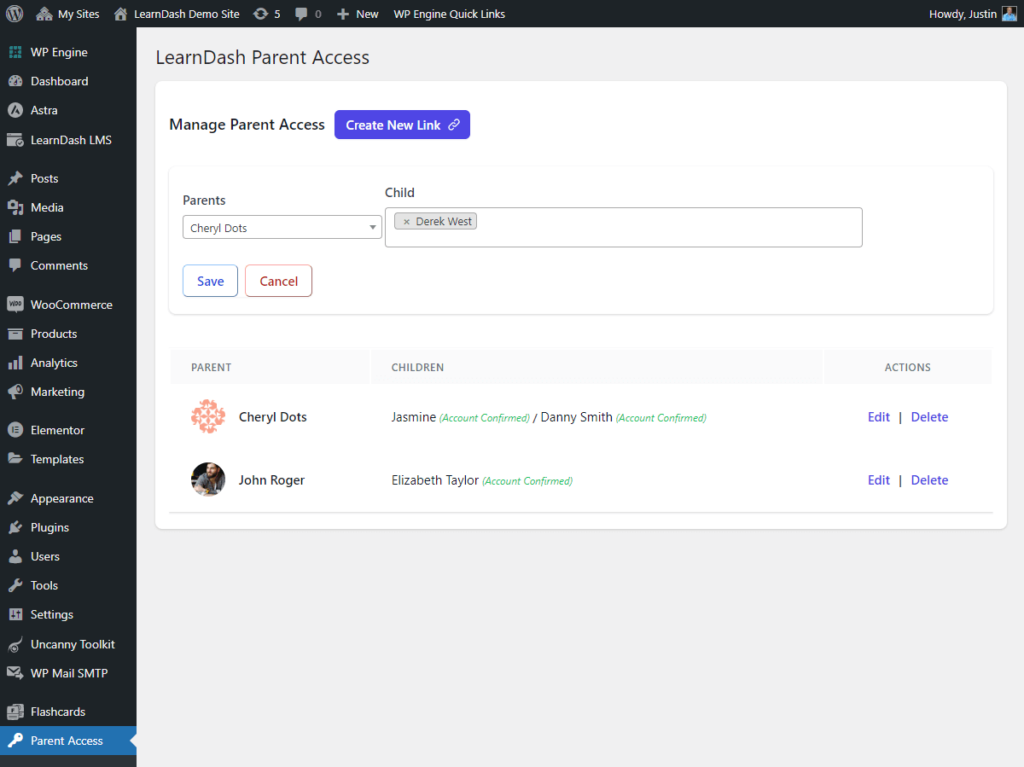 Integrating with Marketing Automation
Marketing automation plugins can help you streamline your marketing efforts and engage with your learners effectively. Here are some Best LearnDash plugins for integrating with marketing automation platforms:
WP Fusion: WP Fusion provides seamless integration between LearnDash and popular marketing automation platforms like ActiveCampaign, Infusionsoft, and HubSpot. You can automate email marketing campaigns, segment learners, and deliver personalized content.
LearnDash ConvertKit: This plugin integrates LearnDash with ConvertKit, a popular email marketing platform. You can automate email sequences, send targeted messages, and nurture learner relationships.
LearnDash GroundHogg Integration: GroundHogg is a powerful marketing automation plugin that can be integrated with LearnDash. It allows you to automate your marketing workflows, track learner behavior, and deliver personalized experiences.
Gamification and Engagement
Gamification elements can boost learner engagement and motivation. Here are some Best LearnDash Plugins for Gamification in Online Courses:
GamiPress: GamiPress is a gamification plugin that seamlessly integrates with LearnDash, allowing you to add an engaging layer of achievements, badges, and points to your e-learning courses. With GamiPress LearnDash integration, you can reward learners for their progress and accomplishments within the LearnDash framework. Learners can earn points and achievements for completing courses, passing quizzes, and achieving various LearnDash events. This integration enhances the learning experience and motivates learners to actively participate and excel in their courses.
BadgeOS: BadgeOS is another popular gamification plugin that integrates with LearnDash. It enables you to award badges and achievements to learners based on their course progress and accomplishments.
MyCred LearnDash: The myCred Learndash addon transforms your Learndash e-learning platform with its comprehensive points-based system, bringing a new level of engagement to the learning experience. Users can effortlessly earn and utilize points across courses, lessons, topics, and quizzes, enhancing their learning experience. With features like point-based course purchases, automated point rewards, and dynamic leaderboards, it adds excitement and motivation to the learning process. The addon also streamlines administrative tasks through a user-friendly dashboard, simplifying the management of user logs and point balances. Overall, myCred Learndash is a game-changer, empowering both learners and administrators with its intuitive features and efficient functionality.

Workflow Automation and Administration
Workflow automation plugins help streamline administrative tasks and improve efficiency. Here are some Best LearnDash plugins for workflow automation:
Automator Plugin by Uncanny Owl: This plugin enables you to automate various actions within your LearnDash website. You can trigger actions based on learner behavior, course progress, or specific events, automating repetitive tasks and improving the overall learner experience.

AutomatorWP: AutomatorWP is a powerful automation plugin for WordPress that provides a wide range of features to enhance your workflows. With unlimited triggers and actions, you can configure as many automation rules as needed for each specific task. Whether your users are logged in or anonymous visitors, AutomatorWP allows you to create automation tailored to their needs. You can schedule automation to run actions manually, on specific dates, or on a recurring basis, making it easy to target different user groups effectively. When it comes to managing your site's posts, AutomatorWP offers automation options like cleaning up older posts or sending email notifications to administrators about pending ones. You can apply filters with customizable conditions to trigger specific actions based on specific criteria. The plugin also supports sequential triggers, allowing you to create sequences where users must fulfill triggers in a specific order. With the use of tags, you can pass dynamic information from triggers to actions, including user and post metadata.
LearnDash Slack: By integrating LearnDash with Slack, a popular team communication platform, you can streamline communication and collaboration and configure unlimited notifications to enhance the learning experience. This integration allows you to set up custom notifications that appear in one or multiple Slack channels as learners interact with LearnDash course content.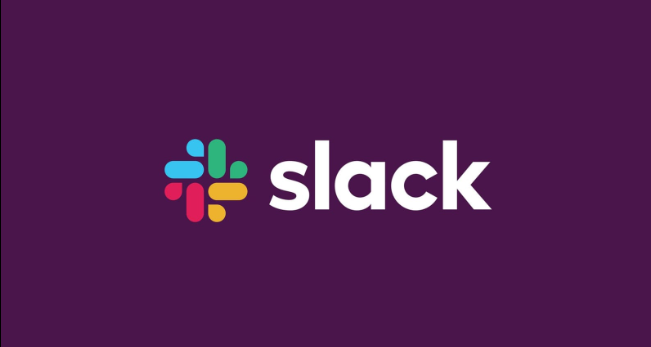 Reporting and Analytics
Reporting and analytics plugins provide valuable insights into learner progress, course performance, and engagement. Here are some Best LearnDash plugins for reporting and analytics:
Miscellaneous Tools
Apart from the specific categories mentioned above, there are several miscellaneous tools that can enhance your LearnDash website. Here are some notable ones:
Final Words
By leveraging the power of these best LearnDash plugins, you can supercharge your online course website and provide an exceptional learning experience for your students. Whether you want to enhance quizzes, create a vibrant community, automate workflows, or gain valuable insights through reporting and analytics, the plugins listed above offer a diverse range of features to meet your specific needs. Explore these plugins, experiment with different combinations, and customize your LearnDash-powered website to boost learner engagement, improve user experience, and achieve your e-learning goals. Transform your online course website into a dynamic and successful platform with the ultimate list of Best LearnDash plugins.