The LearnDash Checklists add-on allows adding two variations like "Learn Map" and "Execution Plan" to show course and admins to add this variations. These LearnDash Checklists can be displayed on all Courses or specific to just one Course.
Installation:
Install the LearnDash plugin & activate it.
Install the LearnDash Checklists add-on and activate it.
---
Configure LearnDash Checklists:
Navigate to LearnDash LMS > Courses option select the course and go to course setting and select Override Course Display option for "Learn Map" and "Execution Plan".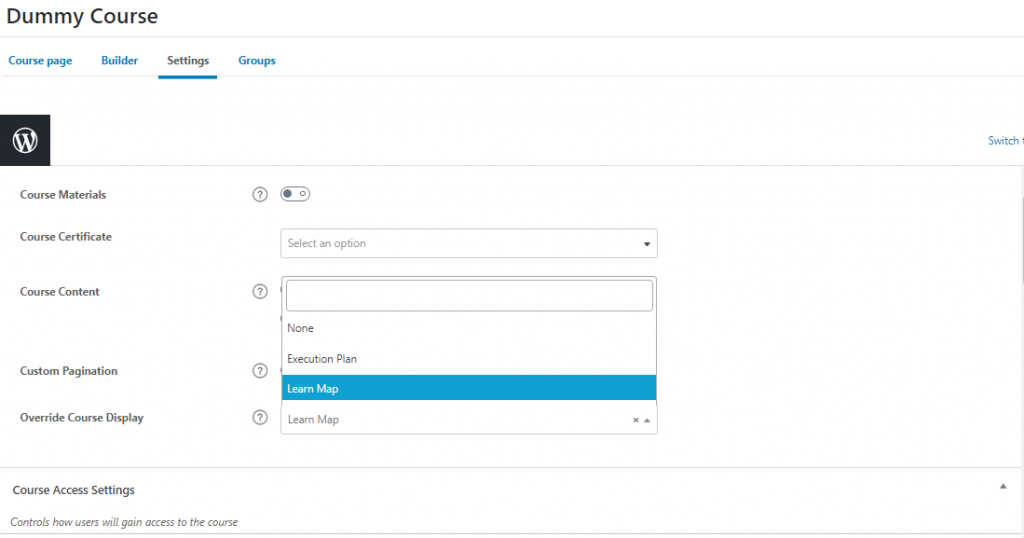 Configure Execution Plan:
Select Execution Plan for Course Display.




Configure Learn Map:
Select Learn Map for Course Display.



Configure Color Theme:
Navigate Dashboard -> LD-Checklist option select and select color theme options for website combination.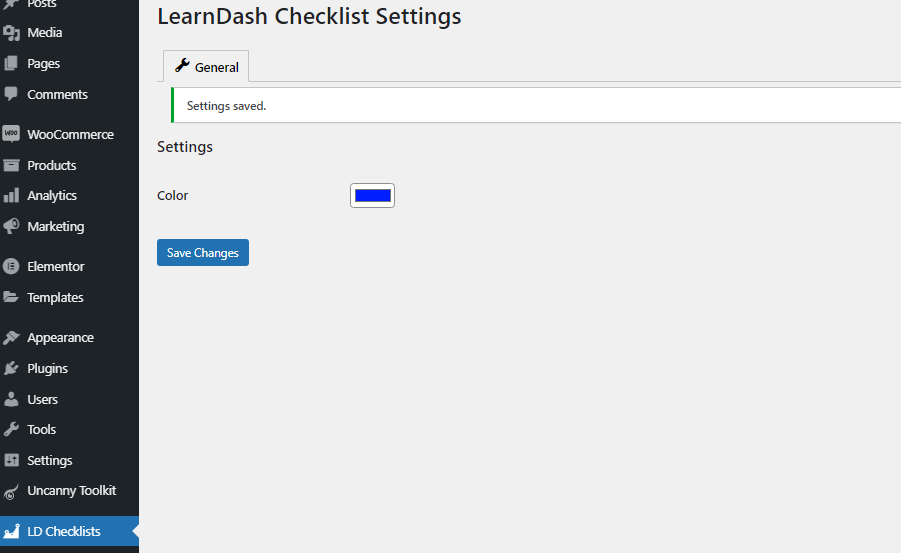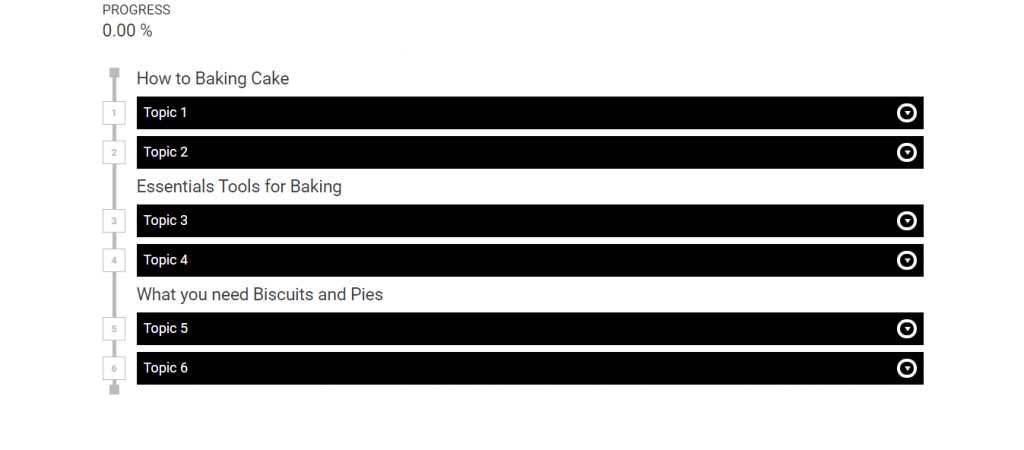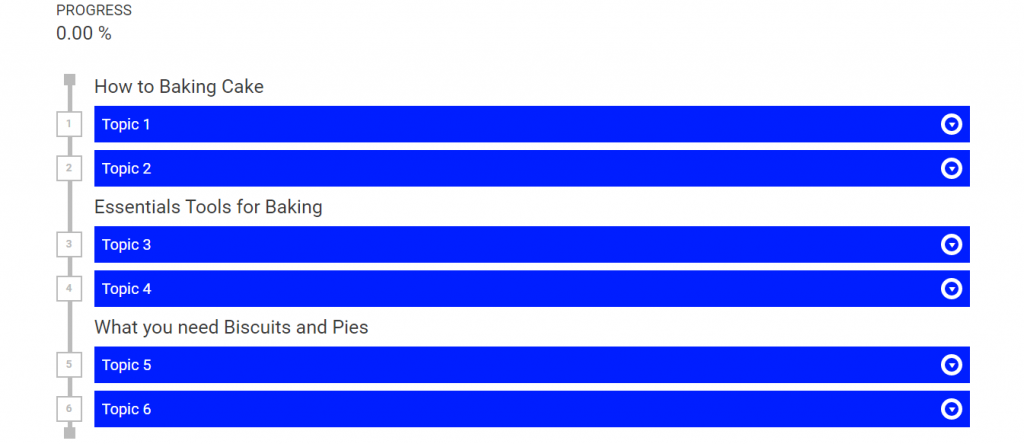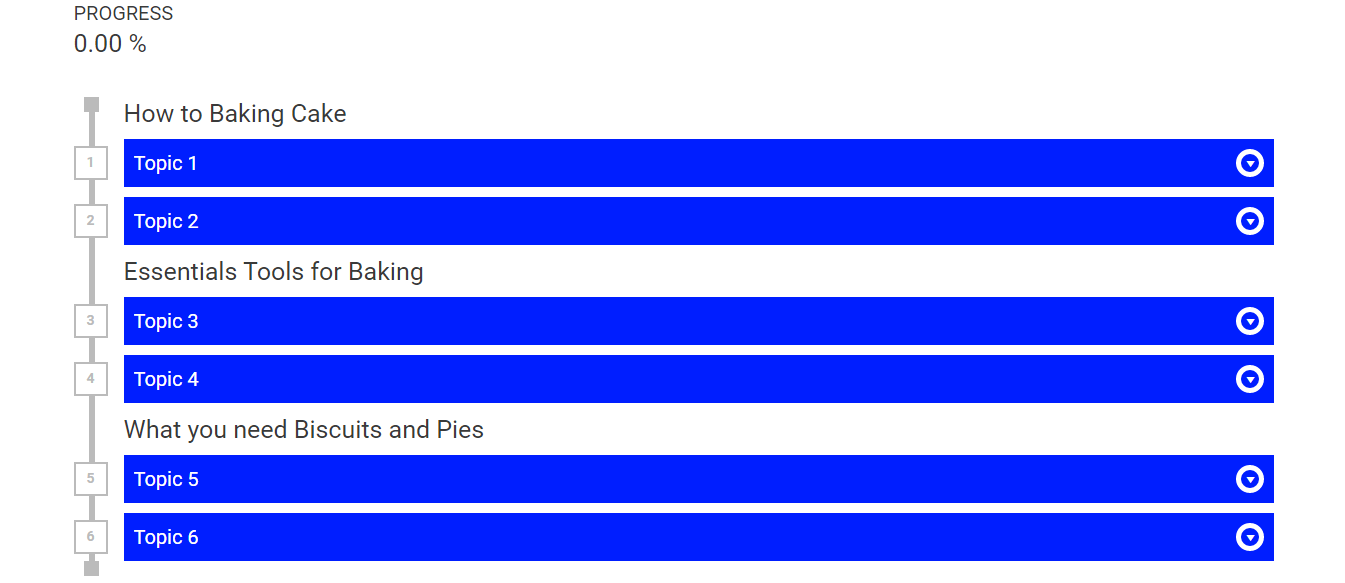 Configure Shortcode:
This shortcodes for single course inherit for any topic for different layout combination.
Execution Plan Shortcode:
[ld-course id="XXXX" type="execution_plan"]
LearnMap Shortcode:
[ld-course id="XXXX" type="learn_map"]